Metal packaging (the 'M' in PMD) is collected from your home via the blue PMD bag. It consists of steel or aluminium. Just think of drinks and food cans, as well as food and cosmetics aerosols, aluminium dishes and trays or caps and lids. But how is it recycled and why is this important?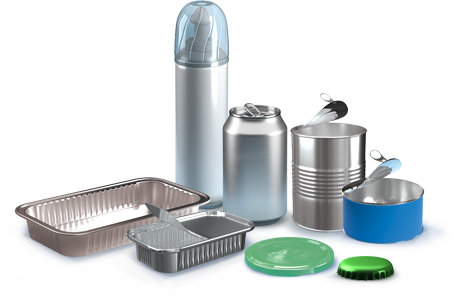 Why recycle metal packaging?
Steel and aluminium are raw materials that can be endlessly recycled without the slightest loss of quality. What's more, recycling steel uses up to 85% less energy than producing it. For recycled aluminium, this figure can even be as high as 95%. So recycling metals saves a lot of energy. In addition, recycling means that we have to mine little if any new raw materials.
Good sorting = better recycling
For the recycling process to go as smoothly as possible, without loss of quality, it is important to sort metal packaging carefully. And for that, we rely on you!
This is how it works
Collecting from your home

Metal packaging such as food cans, drinks cans, aerosols, aluminium trays, lids and caps can be put in the blue PMD bag, which is then collected from your home. That is not only convenient, but it also guarantees maximum recycling.
 
Magnetic separation

Thanks to their physical properties, steel and aluminium can be sorted easily and automatically. Steel can be separated from other materials using magnets. For aluminium, an eddy current separator is used that gives the aluminium a specific magnetic charge.
 
Crushing and cleansing

The metal packaging is crushed and cleansed to form homogeneous fractions that are ready for the furnace.
 
Melting and processing

Steel and aluminium are melted again in huge furnaces. The recycled metal is further processed and melted down to make half-finished products – usually rods, cylinders or blocks – which find their way to a very wide range of applications in transport, construction or new packaging.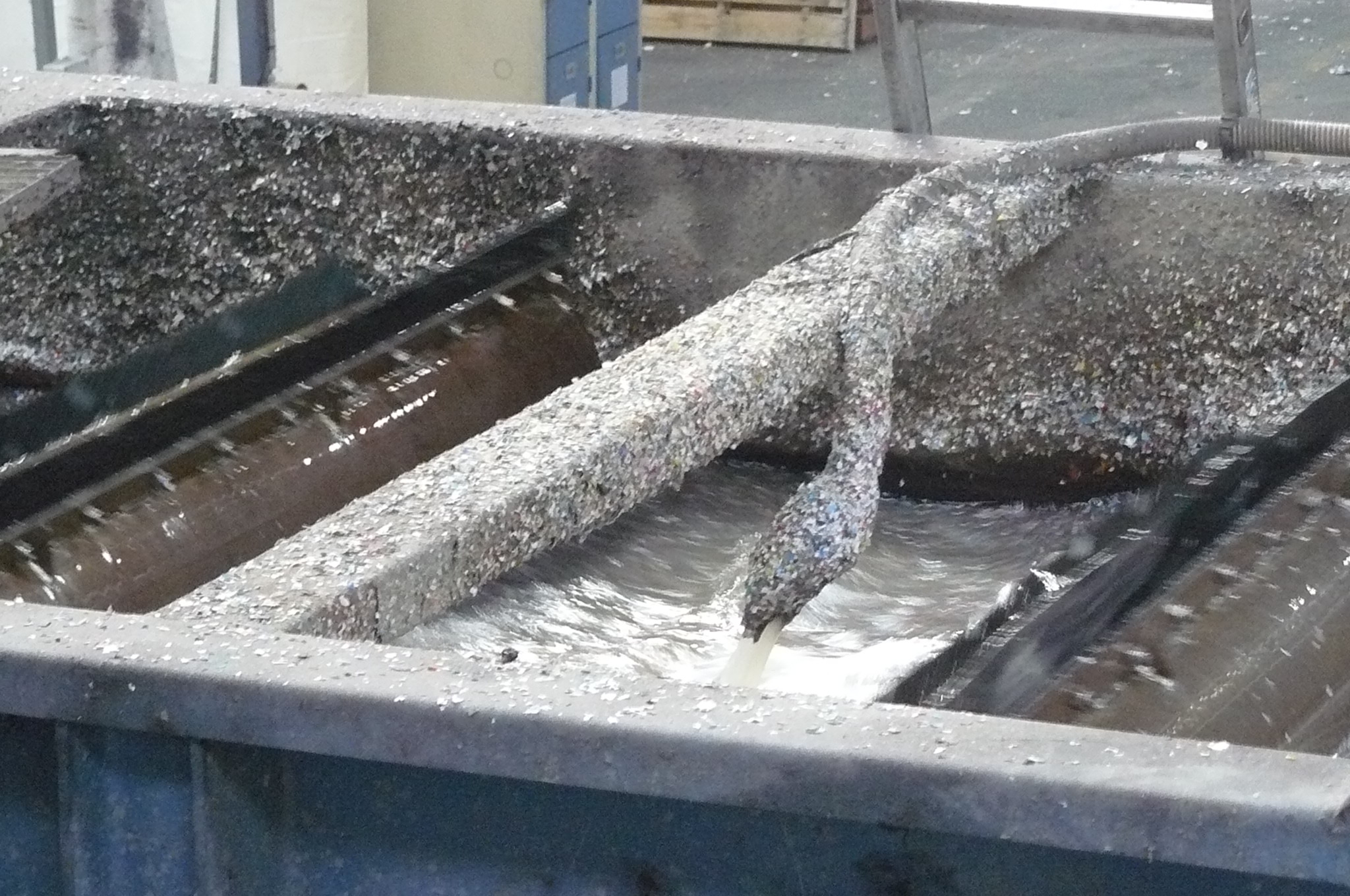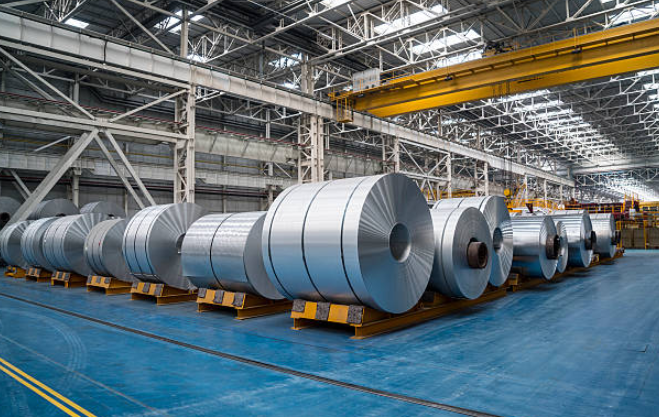 Applications

Steel
Recycled steel can be found everywhere, from razor blades to steel structures for skyscrapers, from coffee machines to container taps. A lot of packaging consists of recycled steel. Just think of food and drinks cans, tea and coffee containers in the food industry, packaging for beauty products, deodorants and cleaning products or industrial vats and drums. Car parts and household electrical appliances contain a lot of steel, as well. Finally, steel can be found in unexpected places, including in medical devices.

Aluminium
Owing to its light weight, aluminium is very popular in the food industry: drinks cans, ready meals trays, food cans and the sealing foil in plastic packaging for dairy products. Aluminium is used in the construction sector, too, for instance in electricity cables and window frames. Finally, the material plays a big role in industry. Aluminium is often used for car parts and household electrical appliances and for the metal pigments in paint.
Maybe you also want to read this?