Fost Plus works with specialised companies for the collection, sorting and recycling of packaging waste. All companies can register for our quote requests. The various quotes are assessed by Fost Plus and its partners. The final choice is made based on objective criteria.
Want to join developing the circular economy?
This page provides all the information you need for your company to contribute to a local, circular economy for household packaging.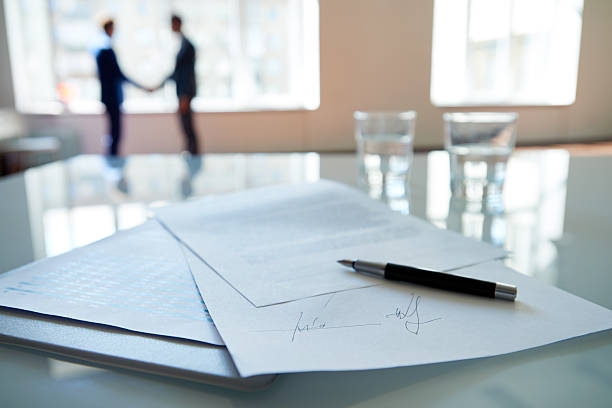 What companies are we looking for?
We are in search of specialised companies and partners for the whole chain, from collection from people's homes to the final recycling.
COLLECTION. The intermunicipal organisations responsible for waste are authorised by law to collect household packaging waste in their territory. If they do not take care of the collection themselves, they allocate specific assignments to private partners in cooperation with Fost Plus.
SORTING. Five specialised sorting centres sort the household packaging waste collected into homogeneous flows ready for sustainable recycling. We are not actively looking for new partners here at the moment.
RECYCLING. Specialised recycling companies process the materials collected to produce new raw materials for the circular economy. The quote requests go through Fost Plus and are usually issued for each specific type of material. The contract period differs from one assignment to another.
LOGISTICS. Together with our partners, we are also constantly on the lookout for companies that can offer solutions for transport, logistics and storage for the packaging materials collected, sorted and recycled.

Overview of the procedure
Contact us via recycling@fostplus.be and indicate which materials and activities you are interested in, or register yourself using this registration tool.
You will receive a login and a password for the tender portal where all the quotes are published.
New quote requests are sent straight to your mailbox.
You submit your quotes digitally via the tender portal.
There are currently no quote requests.
Maybe you also want to read this?