Sorting in your leisure time
Just as easy as at home
We are spending more and more of our time outside the house. At the sports club, the cinema or the stadium. On holiday, at camp or at a festival. And of course, a snack and a drink are part of the fun. But what do we do with our packaging afterwards?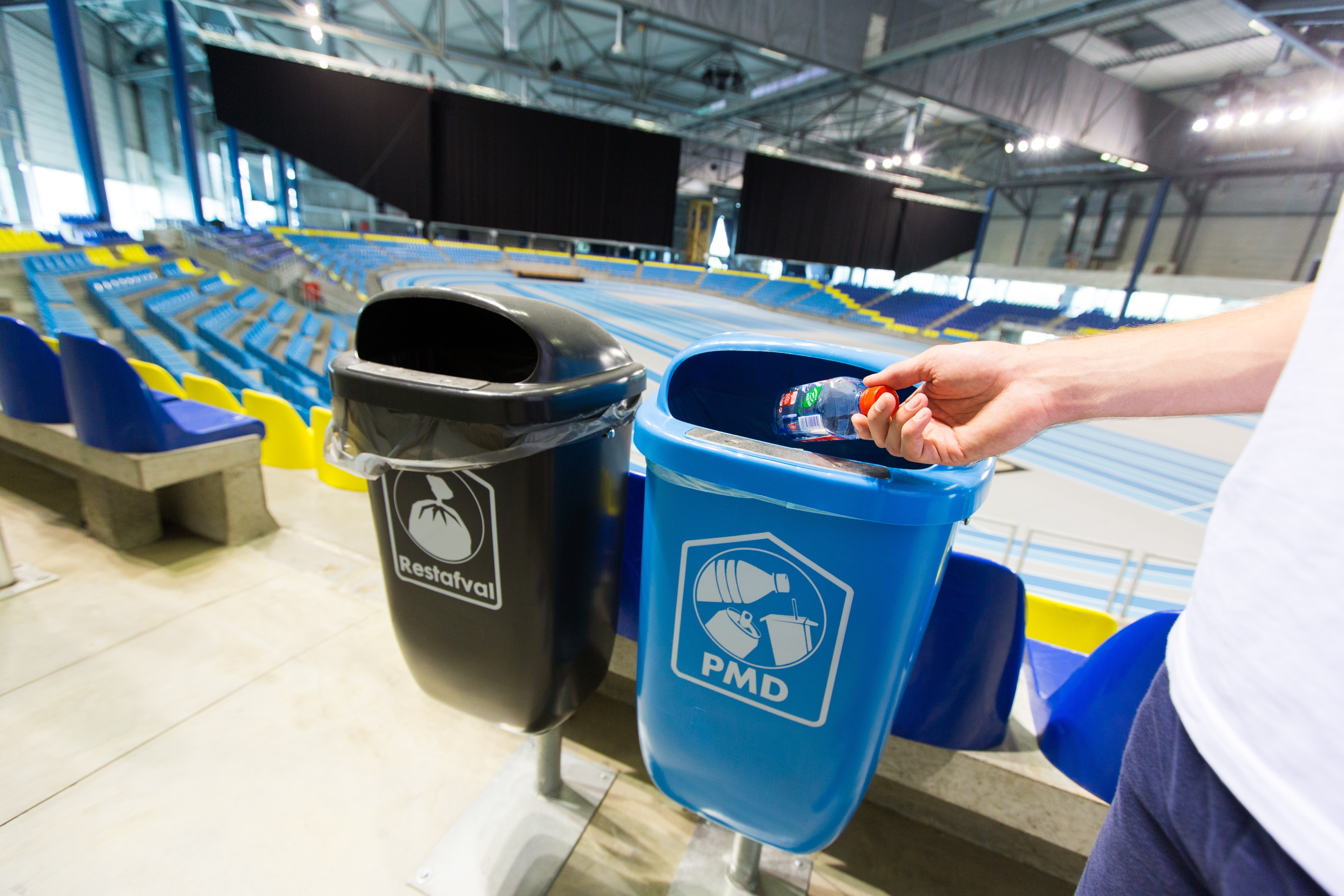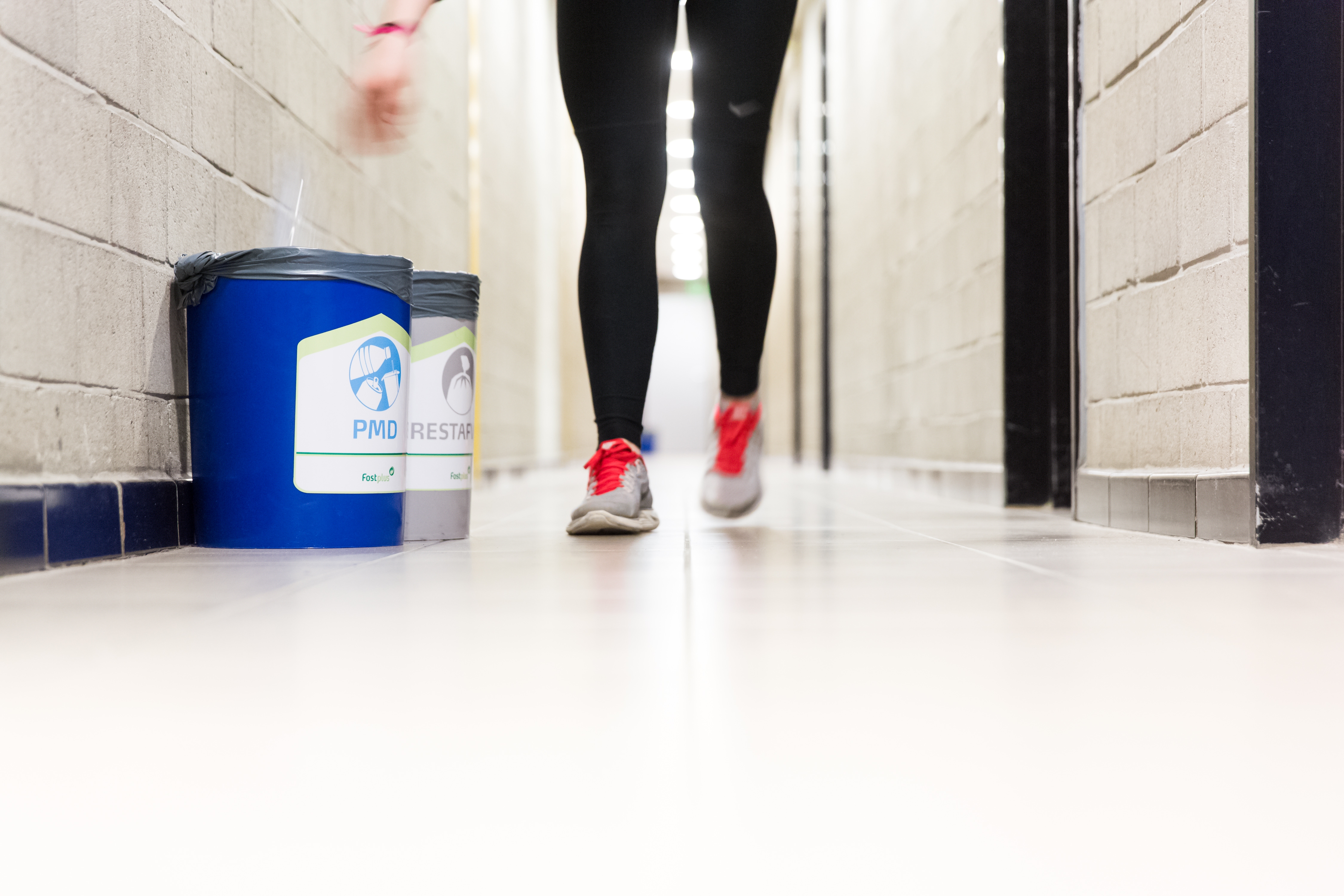 Sorting, all the time, wherever you are
Fost Plus aims to make it as easy as possible for everyone to sort all the time, wherever they are. Just as we do at home. Because admit it, if we always sort neatly at home, why should we do otherwise elsewhere? It would be a shame if packaging that we are perfectly able to recycle were to be lost in the residual waste, wouldn't it?
Fost Plus is happy to help!
Are you organising an event yourself? Do you run a sports club? Are you the manager of a leisure centre, an amusement park or a holiday village? In that case, you are obliged by law to collect your rubbish, including PMD, separately. It's not always easy, but it is a sustainable choice!
Fost Plus helps you to sort more and better. We support you with all sorts of tips and advice to make sorting as easy as possible and we provide free stickers and posters.
Find out here what we can do for you.
Find out what we can do for you.
Maybe you also want to read this?