All packaging counts
We are increasingly living and consuming on the go. This not only has a huge impact on our consumption patterns, but also unfortunately on our living environment and public cleanliness. But together, we can do a lot to prevent packaging being lost in the residual waste or – worse still – ending up as litter.
Sorting, all the time, wherever you are
Fost Plus makes it as easy as possible for everyone to sort all the time, wherever they are. Including on the go: during a stop in a filling station, at the airport, bus stop or train station. Or just when we are roaming around in the countryside or the city. Because admit it, it would be a shame if packaging that we are perfectly able to recycle were to be lost, wouldn't it?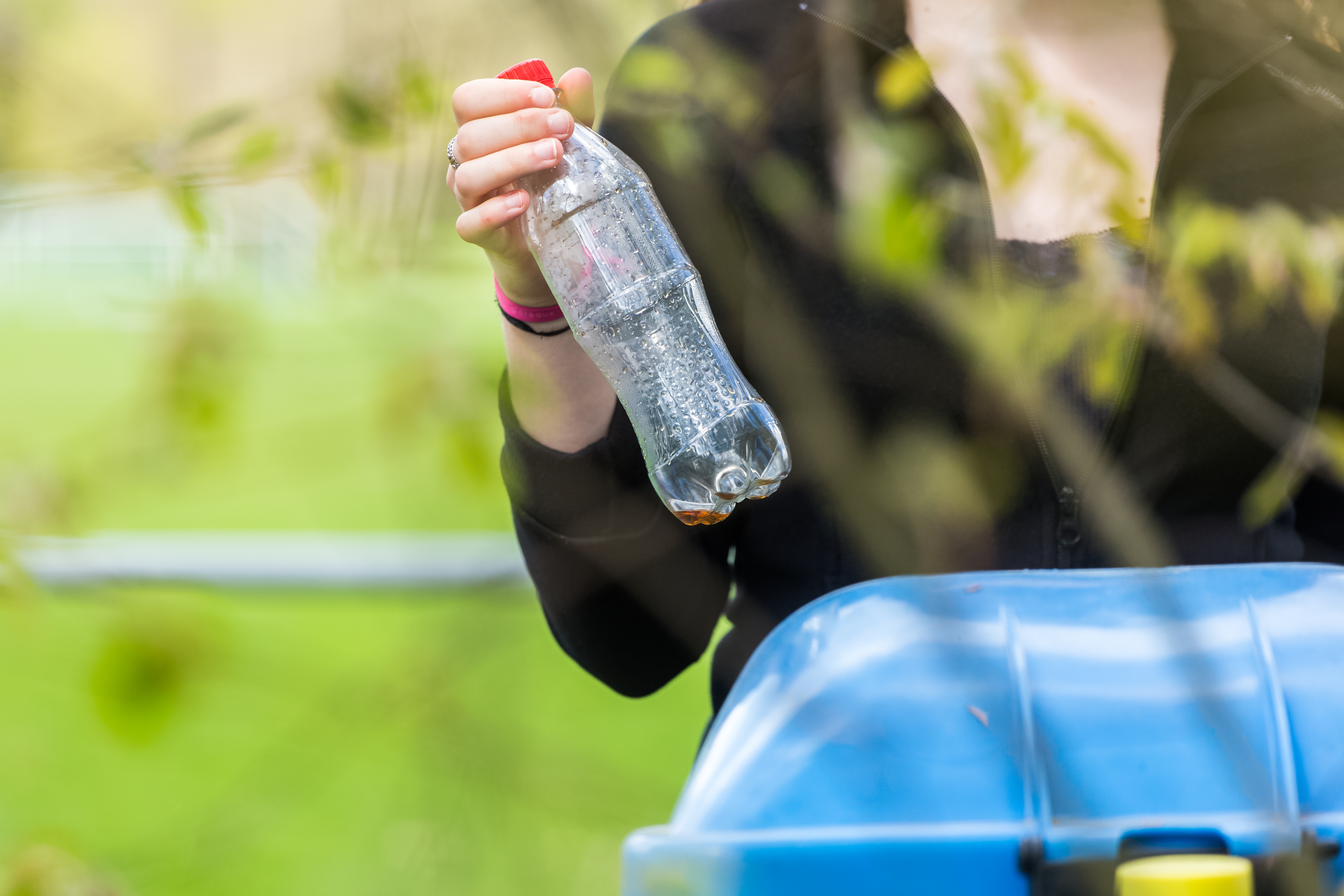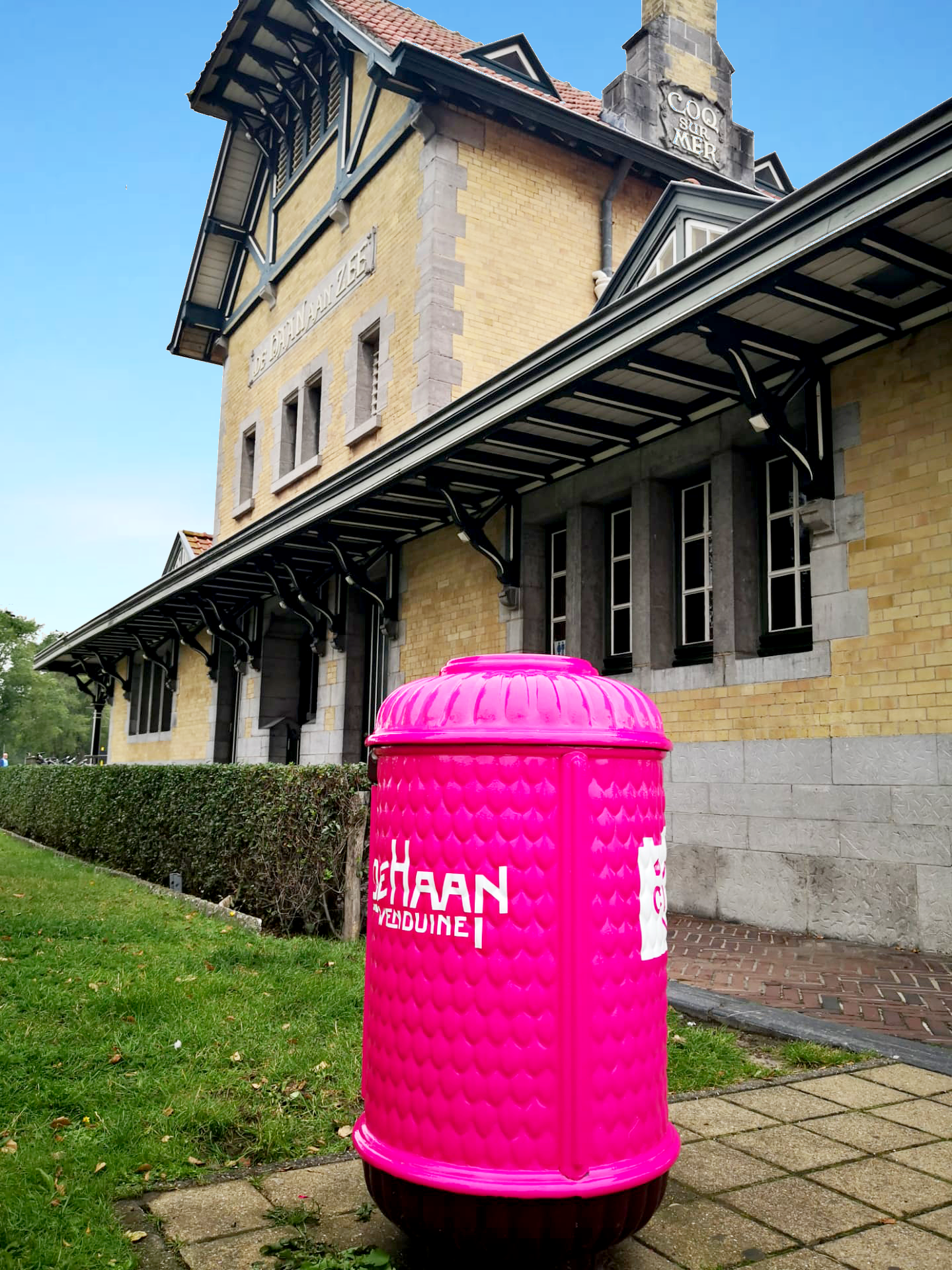 They set a good example!
Public cleanliness – we make the mental 'Click' together
With the Click, Fost Plus is counting on the active participation of the general public in the fight against litter. By rewarding them for their good behaviour, we aim to make them 'click' about not throwing or leaving rubbish on the ground. The concept is simple: every time they throw packaging or another item of waste in the (correct) rubbish bin, they can scan this via an app on their smartphone. By doing so, they collect points – the so-called Circular UCoins – which they can then exchange at local merchants.
More information on www.the-click.be.
Maybe you also want to read this?